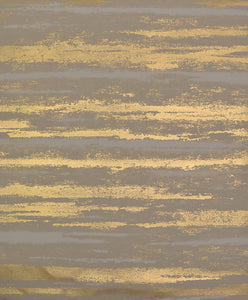 This York Designer Series wallpaper is only available via a York Authorized Reseller, Showroom or Designer. Use our Store Locator to find a retailer in your area. However, Small and Large samples are available to purchase.
Please contact your preferred retailer for pricing information on this particular pattern.
Standard Small samples are 8" x 10" but may vary depending upon pattern. Large samples vary by pattern.